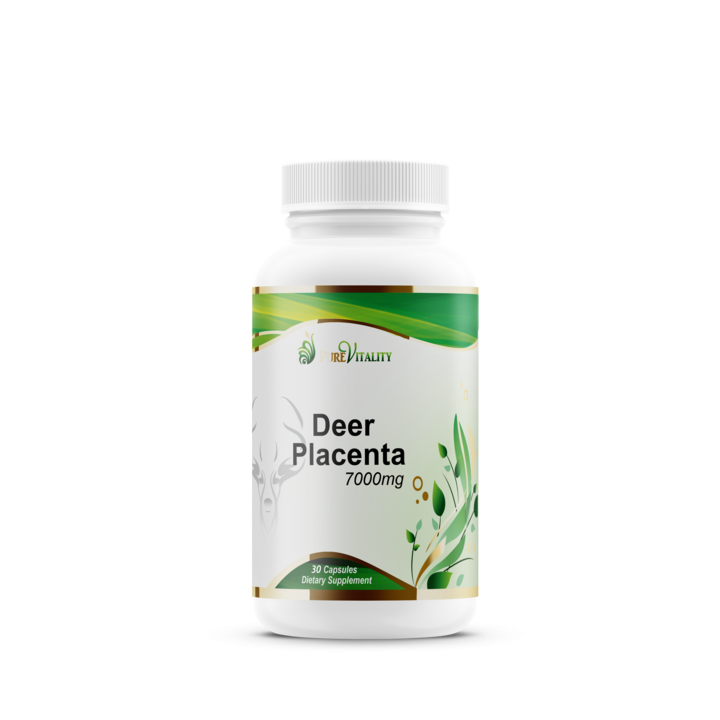 Product of New Zealand
DESCRIPTION
Deer Placenta is a rich natural source of natural growth factors and nourishing nutrients that replenish the body's energy stores and support healthy ageing. The molecular structure of deer placenta matches well with human protein structures for maximum efficacy.
Dosage
1-2 capsules daily with food
30 capsules
Ingredients
Deer Placenta 350 mg
If there is an adverse reaction, the patient should consult their doctor for professional medical advice.